Analyze and track key HR metrics. Be empowered.
1 Million Users. 30 Million Reports and Dashboards. 1 Reporting Service
Understand your workforce
Analyze and understand workforce better. Gain valuable insights into your overall employee distribution based on gender, designation, experience and lots more.
Time tracking and billing
Measure productivity and performance of your employees with ease. Track the time logged and billable hours by projects, clients and months.
Hiring and attrition Analysis
Understand your employee hiring, retention and attrition patterns. Measure your employee turnover and improve HR strategies.
Pre-built reports & dashboards
Zoho Analytics provides you with more than 85 hand-picked, ready-made reports and dashboards on Facebook Page and Ads performance, that you'll instantly find great value in.
Collaborative analytics
Develop and analyze reports together with your HR team and share them securely with fine-grained access controls.
Data blending
Combine data from different sources and create cross functional reports. Gain insights that wouldn't be possible with data from multiple locations.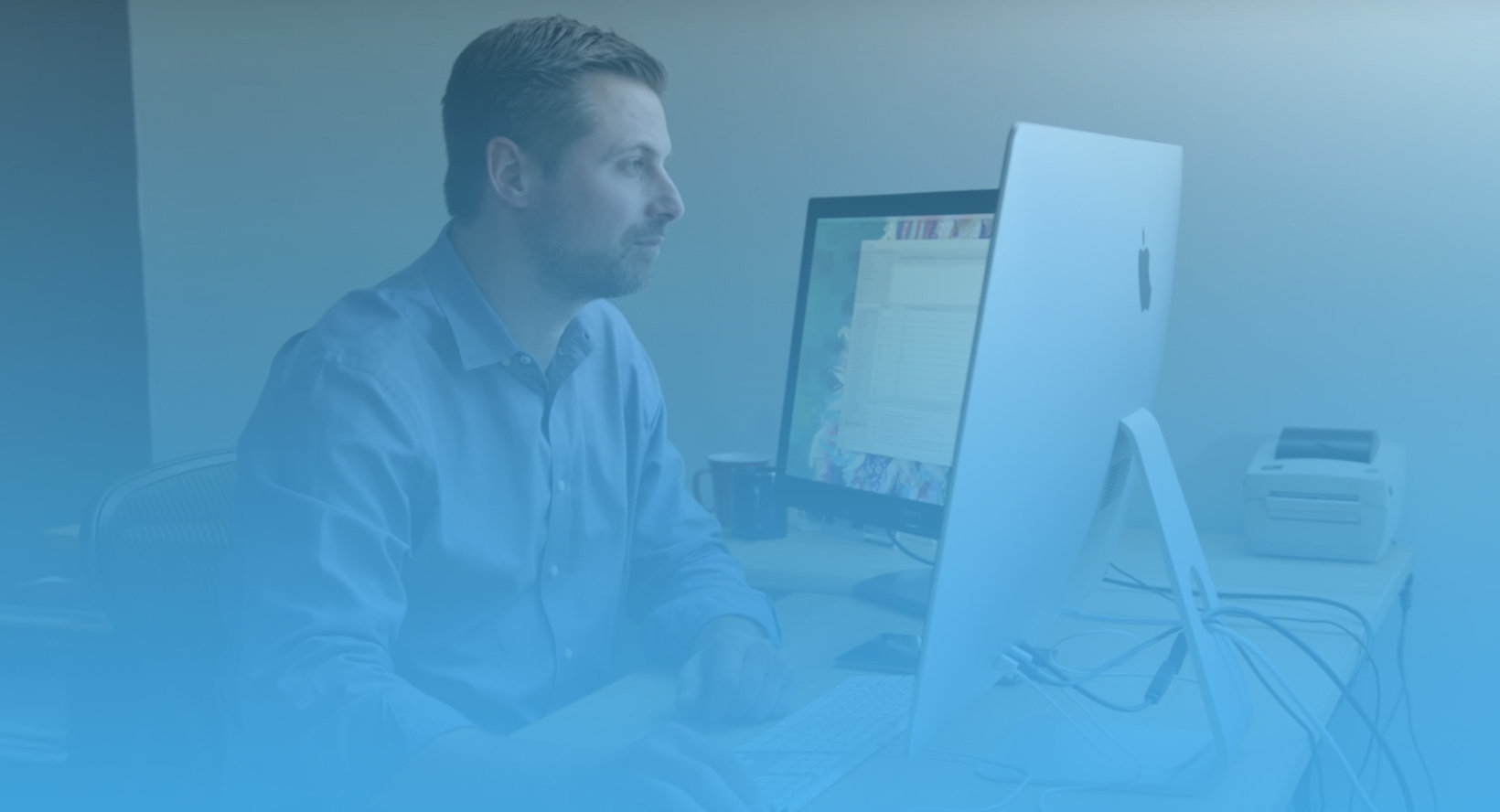 Arik Levy, CEO - Luxer One
"Zoho Analytics is very scalable and useful, and it offers incredible value."
Solutions / How-Tos
Start analyzing your Zoho People data