Meet concierge face-to-face at Zoho's biggest event of the year.
Register Now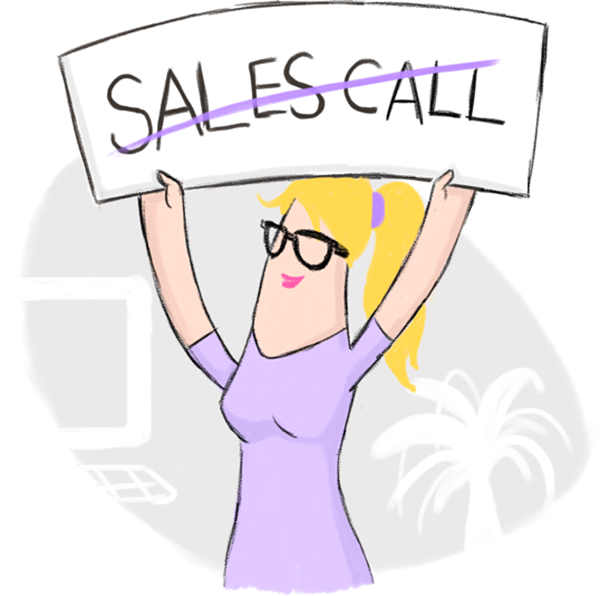 Don't worry, though!
This won't be a sales call.
We won't pressure you to sign up or upsell you into a more expensive feature package. We'll always be upfront with you if Zoho One isn't the best fit for your business.
And the best part about the service? It's 100% free.